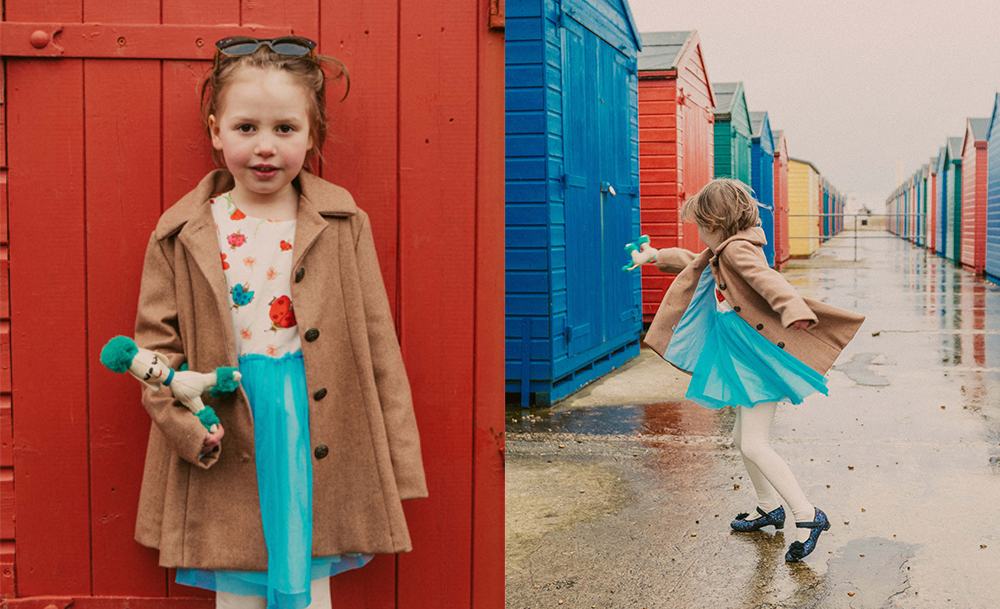 23 Sep

Here comes Autumn with Harris Tweed 2019/20

Here at Vintage Kit, we all love Autumn. The challenge of staying glamorous in Winter, whether it's raining, howling with wind or snowing. Children have this ability of not feeling cold and looking so utterly at home with our weather. We are going to take a leaf out of their books!

Our gorgeous little model looking so wonderful and natural (the best kind of photos of children) even though she's in Autumn and Winter she's still looking stoic, British and fabulous.

This is the start of our new line of coats. We are teaming up with Harris Tweed from the wonderful Isle of Lewis to bring some of the most beautiful tweed imaginable – so who knows what this will lead to (although plenty is planned)! Watch this space or feel free to email Vintage Kit for details.