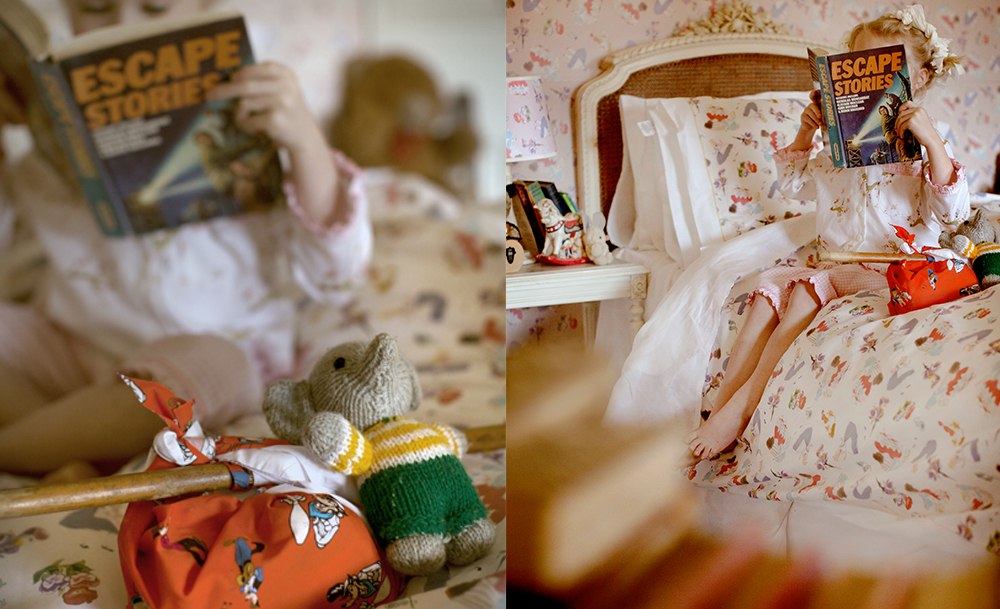 13 Apr

Vintage kit Wallpaper, Bedding & Lampshades

Vintage Kit Homeware Collection

My dream for Vintage Kit is finally coming to fruition. I have wanted to do wallpaper and bedding including lampshades for quite a while. There are always things to consider that stall the process.

In the near future I will have a bespoke section too so that you can choose any print or even ask to have a bespoke print made just for you. Perhaps one to coordinate with your own bedroom scheme of colours etc.

Please feel free to email Vintage Kit if there is anything you already have in mind.

I am going to use 100% cotton and linen from Italy and the UK to give a soft wash and healthy glow to the prints. Notice our last successful dual brand with Disney in the imagery above.